Home > On the Trail
On the Trail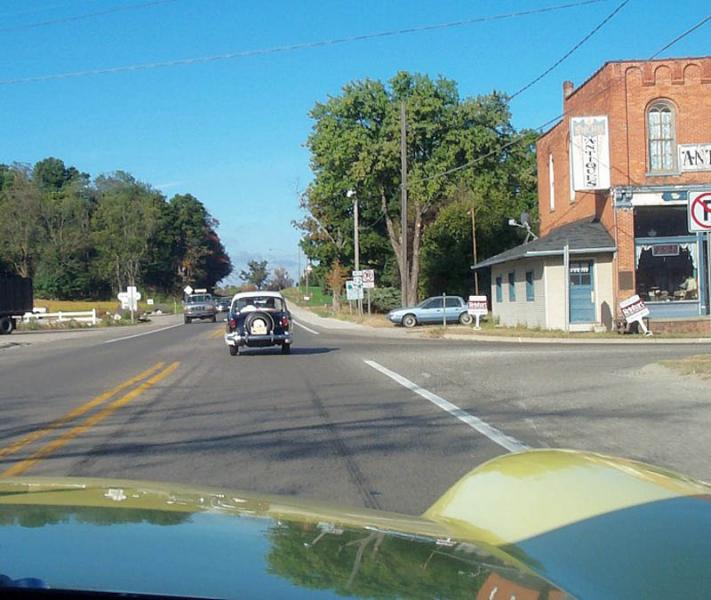 The places to visit, things to do, and experiences on the US-12 Heritage Trail! Travel Down the Road! Slow down for a while, step back in time and experience the fascinating history of the towns and cities that dot the landscape of Michigan's first highway. Discover museums, classic diners, pristine lakes and the one of a kind special places that has drawn travelers here for centuries.
Learn about the towns along the US 12 Heritage Trail here!
This page last updated on 5/6/2015.